Client Focused.
We pride ourselves on exceptional client support.
Free evaluation
Bankruptcy Law.
We believe in fresh starts and financial freedom.
Free evaluation
Experienced.
Over 30 years helping Syracuse and Central New York residents.
Free evaluation
We Believe in Second Chances for Central New Yorkers.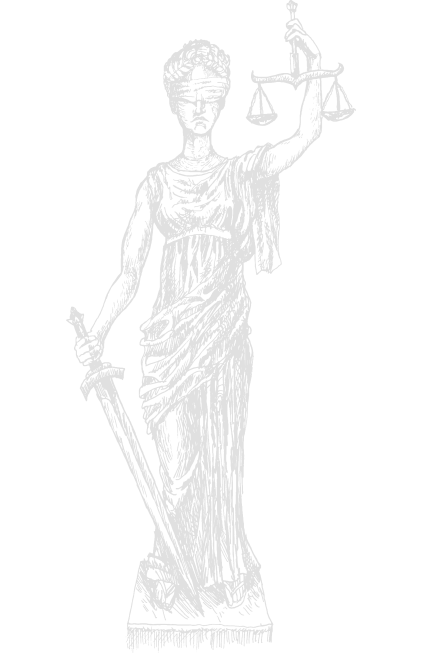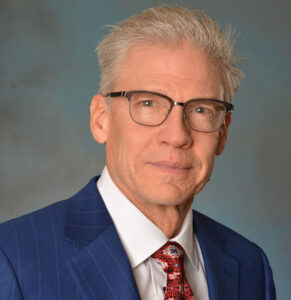 AAnyone can find themselves in a difficult financial situation. All it takes is an unforseen circumstance, the loss of a job, illness, divorce and good hardworking people can find themselves struggling with excessive debt.
At the Bankruptcy Law Offices of Peter Schaefer we believe in second chances. Bankruptcy discharges your unsecured debt (credit card, medical bills, personal loans, repossessions, etc.) and in most cases allows you to keep your hard earned possessions.
In Chapter 13 you can catch up on your past due mortgage and/or vehicle payments, stop foreclosure, avoid repossession and sometimes reduce (cram down) your vehicle loan and/or second and third mortgages.
If you are struggling with excessive debt, or facing foreclosure of your house, let me show you how a Chapter 7 or Chapter 13 Bankruptcy filing can give you a fresh start.
We Make the Bankruptcy Process Affordable
People are surprised that they are able to keep their home, vehicle, retirement savings, while eliminating their unwanted and excessive debt. We help people and families make a fresh new start and get them back on the right fiscal path.
Discharge Your Debt
Eliminate the legal obligation to pay most or all of your debts.
Prevent Repossessions
Stop the repossession of a car or other property, or force the creditor to return property even after it has been repossessed.
Stop Foreclosure
Don't get foreclosed on your house or mobile home. We will get you the opportunity to catch up on missed payments.
A Message From Peter Schaefer
"We are a debt relief agency. We help people file bankruptcy relief under the bankruptcy code."
We are conveniently located two blocks from downtown Syracuse (with easy parking)
We are fully wheelchair accessible
We offer a free attorney consultation
We will provide you with honest advice and quality legal services
We provide personalized service and treat you with courtesy and respect
We are available for your questions and promptly return telephone calls
We generally are able to schedule appointments within 24 hours
We can schedule evening or Saturday appointments
We offer low flat rate legal fees with affordable payment plans
We will guide you through the entire bankruptcy processes
We will help you get a fresh start
Every Person Who Walks Through Our Door Is Important To Us.
We are Committed to Helping Our Clients Succeed.
At the Bankruptcy Law Offices of Peter Schaefer, your telephone calls are promptly returned by Peter Schaefer and his professional staff.
Free evaluation
If you should have any questions or comments, please feel free to contact us using the information provided below.